Global Business Development, LLC (GBD) is a minority-owned small business enterprise that was formed on January 25, 1999, as a Limited Liability Company. The company has a 22-year successful track record in management, organizational development, and business consulting for government agencies, non-profit organizations, and for-profit businesses. GBD also has international business development experience with the US Small Business Administration, Office of International Trade.
Certifications
Minority Owned Small Business
WA MBE # M3M0024061
WA DBE # D3M0024061
US SBA 8(a), Case # 306055, 12/09/2013
Duns No.078446491; Cage Code 6QJ66
Principal Consultant and Managing Partner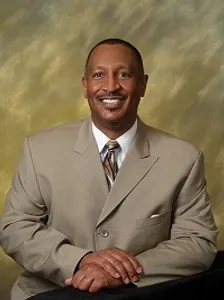 LYNN D. FRENCH, MHA, JD,
President & CEO
Lynn D. French, MHA, JD is the founder, managing member and principal consultant for GBD. He has over 40 years of experience developing and serving as project manager in developing residential and commercial facilities, preparing operating and capital construction budgets, and conducting organizational development and change management for government, non-profit, and for-profit businesses. He has leveraged millions in capital funds for GBD clients, and developed a successful track record of creating business and program plans that have increased productivity and effectiveness.
Mr. French received his BA in Economics and his Masters in Health Administration from the University of Washington in Seattle, WA. He also received a Juris Doctor from Seattle University School of Law. Mr. French's education, career and life experience has translated into a highly developed set of skills that make him a unique and highly valued management and business consultant.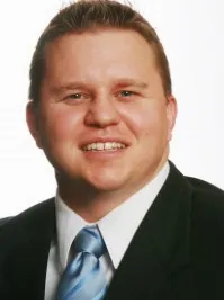 NICHOLAS FISHER, JD/MBA, LLM,
Nicholas started his professional career in insurance and risk management and has worked for some of the largest financial institutions in the world. His practice includes Foreclosure Defense including Judicial/Non-judicial Foreclosure Consultation, Short Sale Negotiations, Deed in lieu of Foreclosure, Cash for Keys and Deed for Keys (D4K); Bankruptcy including Chapter 7 and Chapter 13 bankruptcy filings and negotiating alternatives for debt relief and elimination of debt; Federal and State Tax Laws including real estate transactions, individual taxation issues, and business tax issues applicable to Corporations, LLC's, Partnerships, and Sole Proprietorships; and International Taxation issues involving the Foreign Income Tax Credit, creating and executing a plan for overseas transactions to minimize tax liabilities, U.S. taxation of foreign persons, including nonresident aliens and foreign corporations earning U.S. sources of income.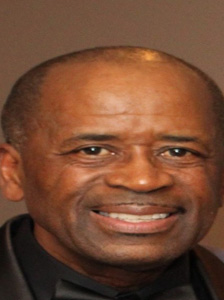 Samuel Cameron
Licensed Architect
Samuel is a local architect practicing architecture in the Seattle area for the last 40 plus years. His work in the greater Puget Sound region has covered a broad spectrum of projects in the categories of commercial architecture, educational, municipal, mixed use/residential and institutional projects. He has served as the chair of the SE Design Review Board for the City of Seattle, served as a community representative on the Virginia Mason Citizen's Advisory Council and as a member of the American Institute of Architects. He holds both a bachelor's and master's degree in Architecture from the University of Washington.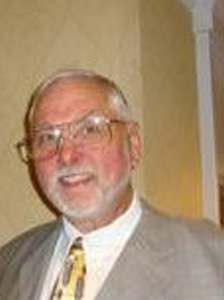 LARRY BLAKER
Blaker Consulting, LTD (B.C.)
Experienced in working with seniors and senior properties for over 25 years from coast to coast. B.C. works with the providers of licensed Adult Family Homes, Assisted Living, Independent Living, Congregate Care, and Continuum Care communities throughout the United States. The focus of B.C. is the day to day operations of each level of senior care and provisions. Areas commonly referred to B.C. include marketing and lease-up, financing and accounting, nursing care issues, human resources and staffing, dietary support, purchasing/supplies, and overall maintenance.
B.C. utilized both experience and resources known in the industry to help problem-solve troubled communities or create a new community from "plans to people".
Blaker Consulting, LTD
www.blakerconsulting.com
Email: [email protected]
Telephone Seattle, WA: (425) 508-1901
Telephone Nashville, TN: (615) 449-0029
Accounting Services By:
FINNEY NEILL & COMPANY, P.S.
Payroll Services by: Payroll Solutions